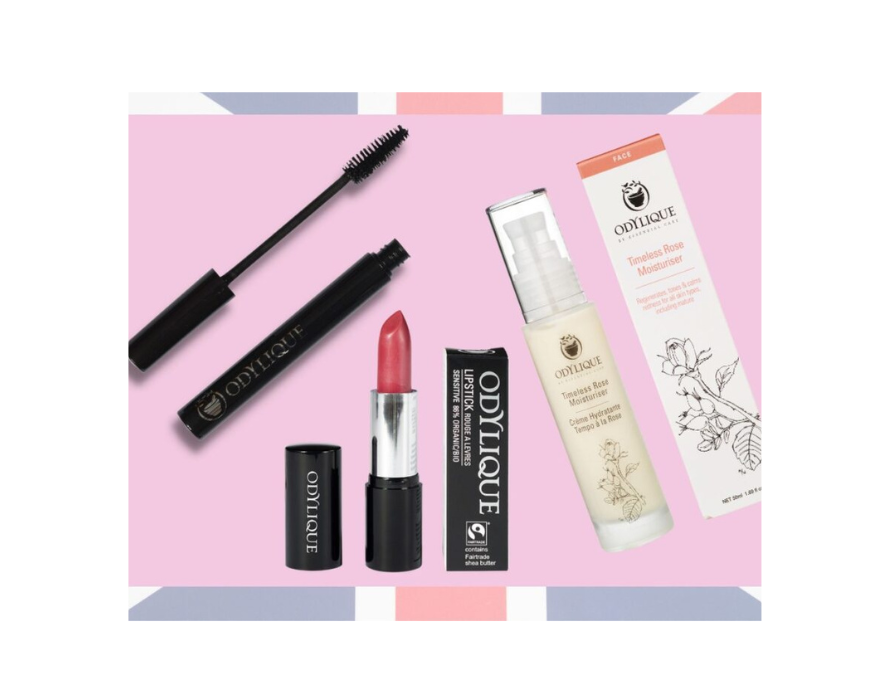 People often ask me about the makeup I use, and Odylique's makeup line is one of my all-time favourites. What makes it stand out is its commitment to clean, natural ingredients. When I wear Odylique, I not only look great, but I also feel great because I know I'm using makeup that is kind to my skin and the planet.
So, if you're a fan of clean beauty like I am, Odylique's makeup is a
must-try. Your friends will be asking you for your makeup secrets in no time! Use the code PAULABENEDI for a 20% discount!