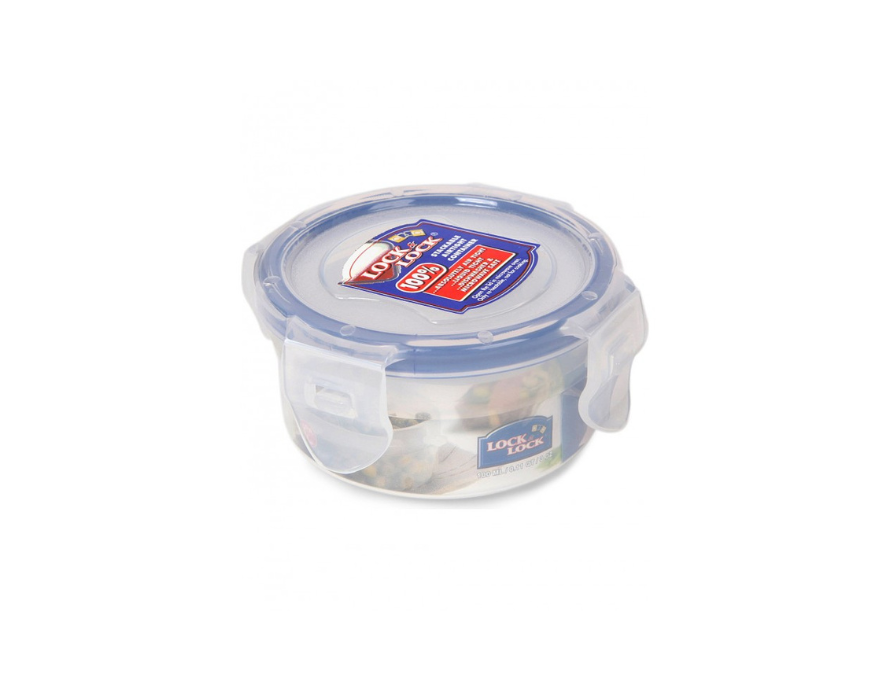 Are you ready to experience ultimate convenience when it comes to your daily wellness routine? I've found a solution that has made my life so much easier, and I can't wait to share it with you!
When I don't want to carry the whole pack of my Daily Essential Formula, this travel-sized gem comes to the rescue. It fits the perfect quantity of the DEF for my breakfast smoothies, smoothie bowls, or porridge when I'm eating at a restaurant or when I travel.
If you're looking for a container you can easily carry around in your bag when you're on the move or traveling then this is for you. Everyone who has bought this from my recommendations has loved it because it makes life so much easier!